Midweek Getaway
Hey Siri, show me directions to Hotel Zephyr San Francisco!
It's time to embark on the quintessential summer road trip! So, turn on your out-of-office replies, set the gps, and treat yourself to a mid-week getaway in the city on the Bay.
Book direct now and receive complimentary overnight parking on all stays through September 30, 2021 (a $58 per night value).
Book Your Stay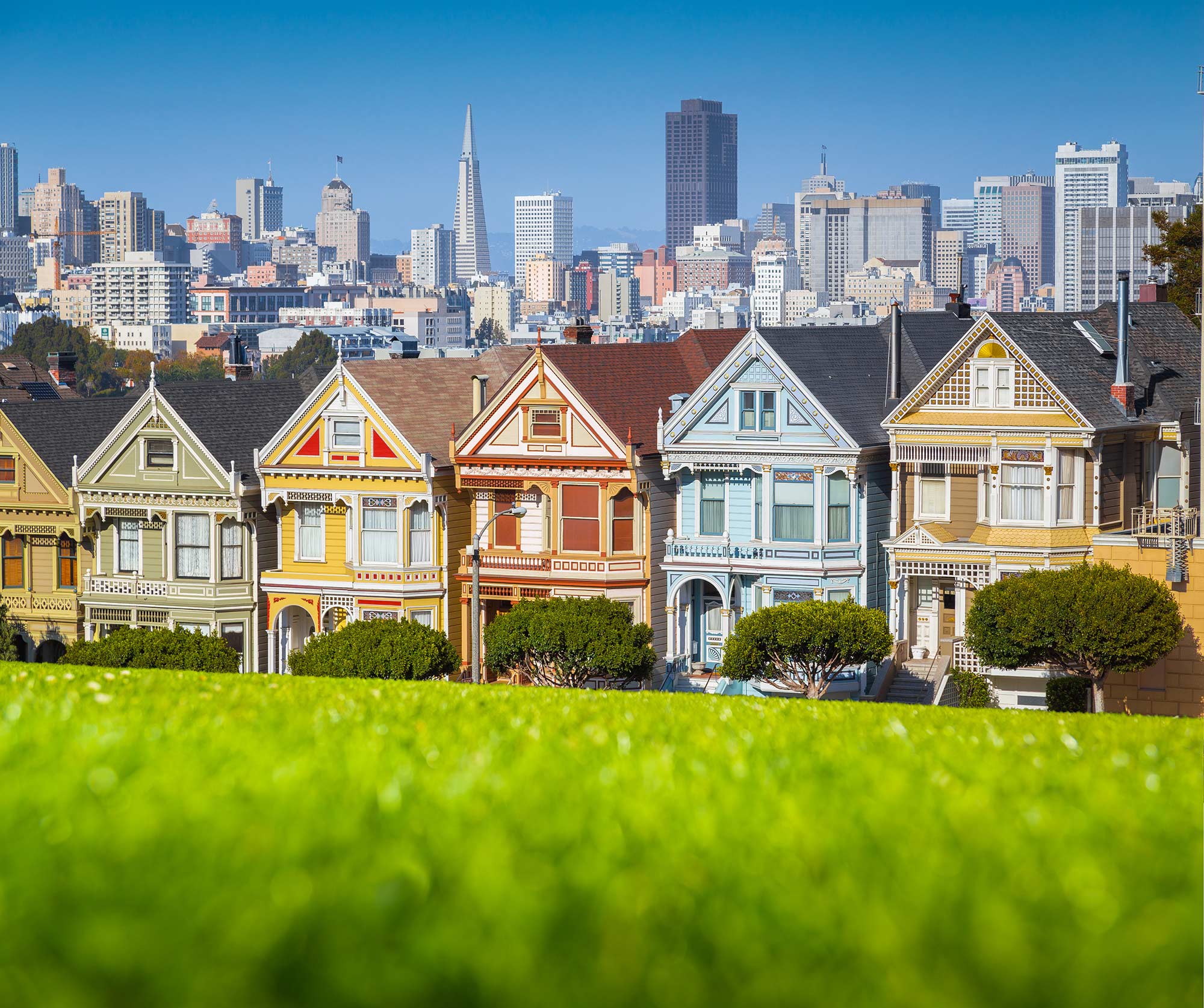 Keep Afloat with special offers and deals
Thank you for signing up! You will receive an email shortly to confirm your request.