Spring Forward Savings
Start planning for your spring getaway in the bay today! Book your stay from February 1, 2020 to April 30, 2020 and enjoy up to 20% off on accommodations at our iconic San Francisco waterfront location.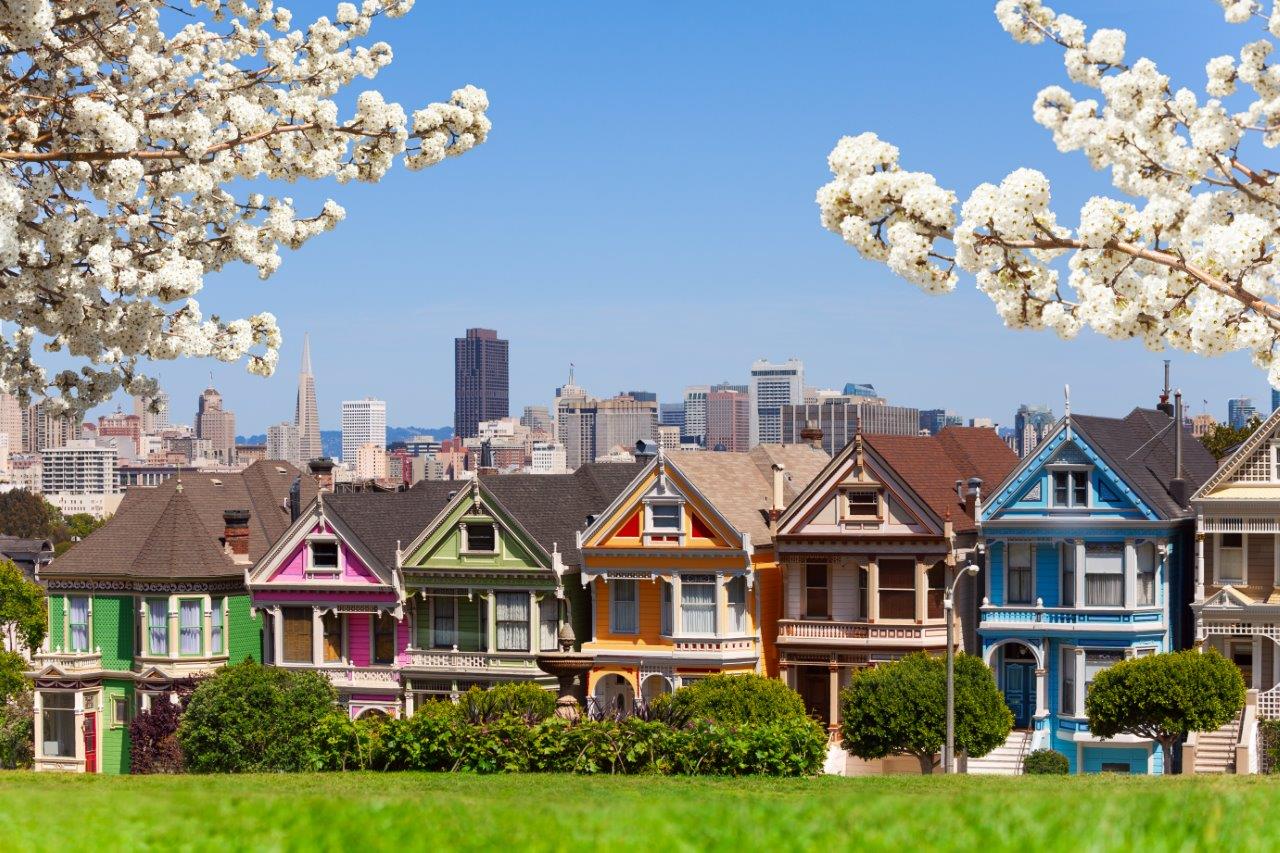 Keep Afloat with special offers and deals
Thank you for signing up! You will receive an email shortly to confirm your request.