Super SaverZ Package
For a limited time only, enjoy huge savings on accommodations (parking included) and waived Guest Amenity Fee on select dates. Perfect time to spend the holidays in the bay area to celebrate Halloween, Thanksgiving, Christmas, and even New Year's without breaking the bank.
Cancellations result in a penalty equal to the full amount of the stay. Credit card required to guarantee all reservations.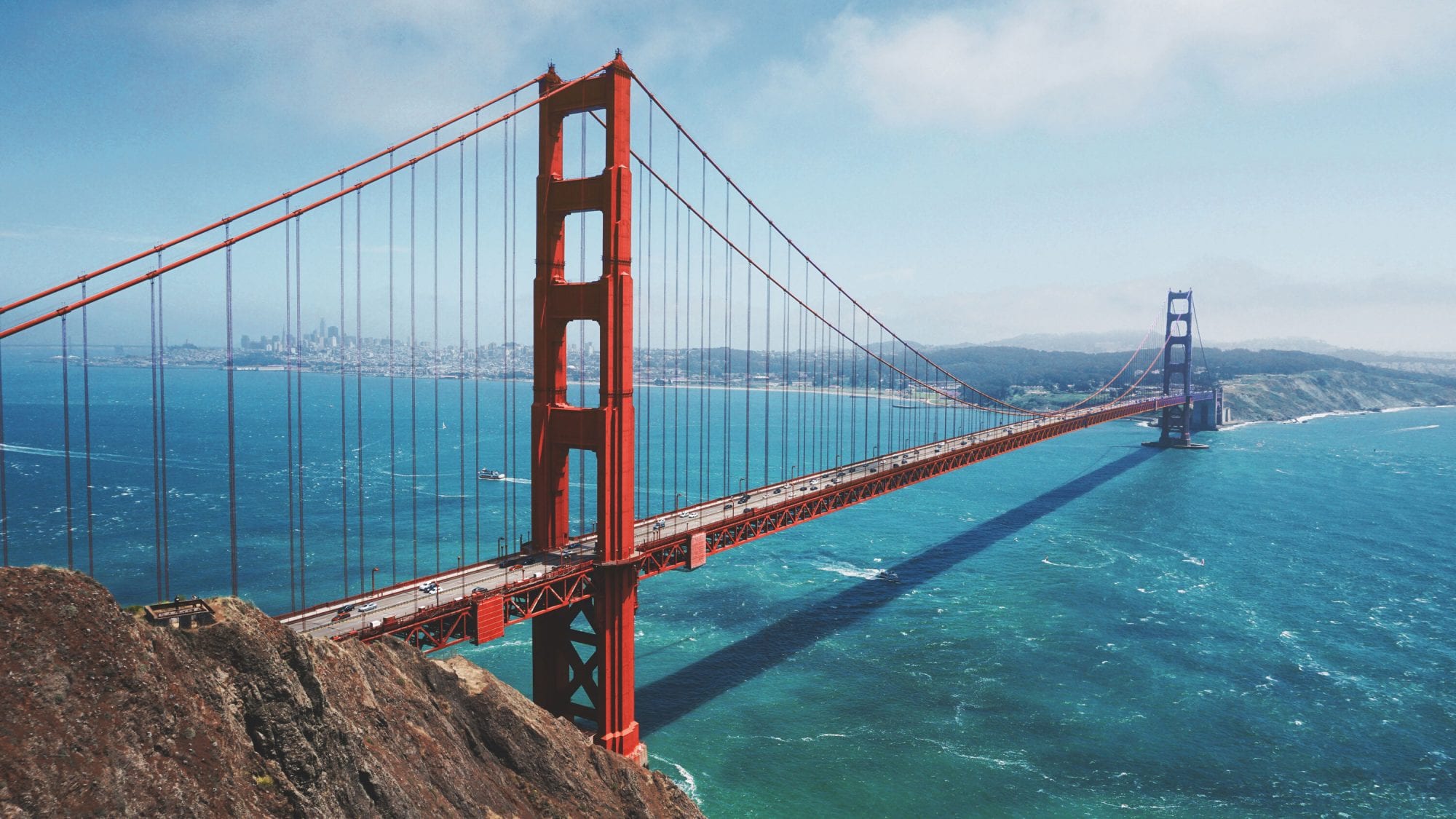 Keep Afloat with special offers and deals
Thank you for signing up! You will receive an email shortly to confirm your request.