Valentine's Day Getaway
Leave your heart in San Francisco this Valentine's Day! Take your sweetheart on a romantic weekend getaway to the Bay's iconic waterfront location. Book your stay for three nights and enjoy 15% off.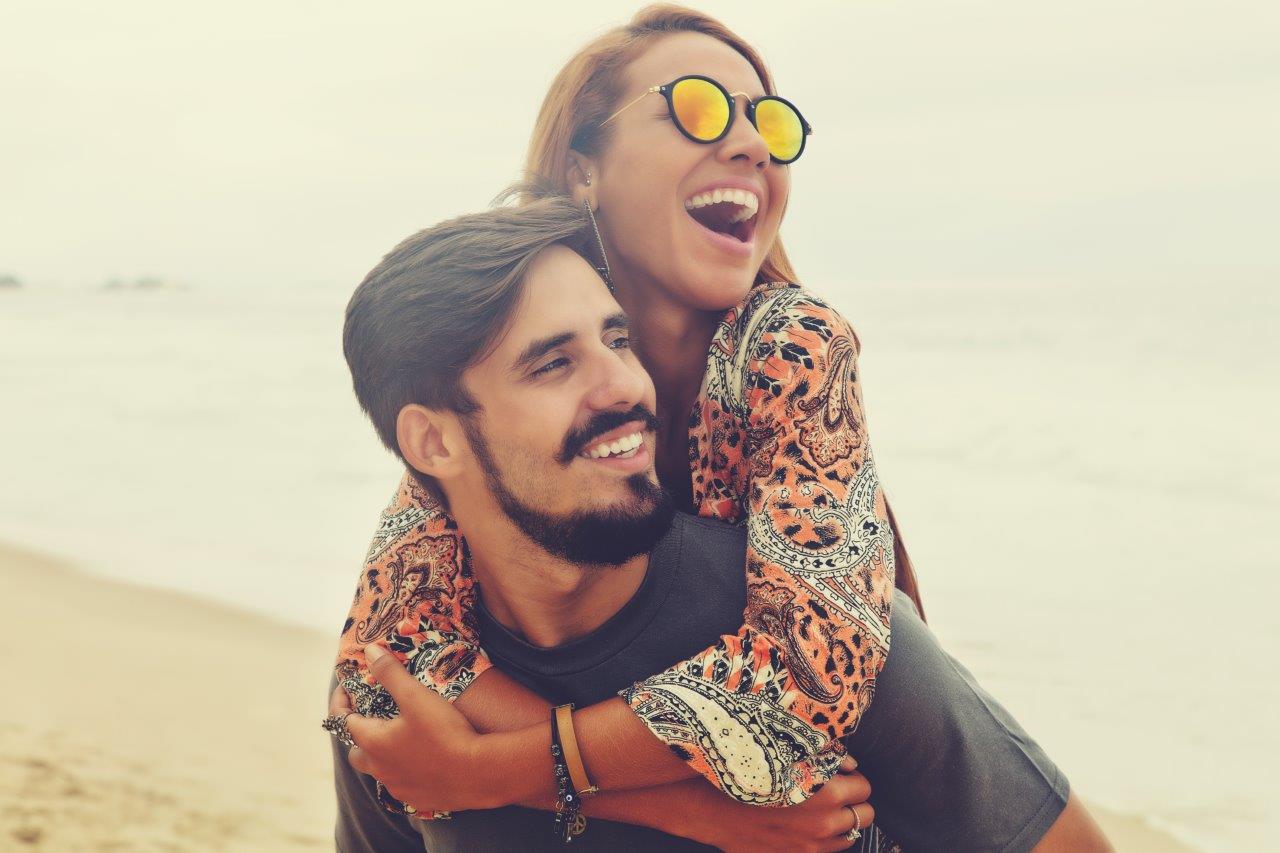 Keep Afloat with special offers and deals
Thank you for signing up! You will receive an email shortly to confirm your request.