Winter Exclusive
Plan your winter getaway, from November 1, 2019 to January 31, 2020, and enjoy up to 20% off on accommodations at our iconic San Francisco waterfront location.
Reservation must be cancelled 2 days prior to arrival to avoid charge of 1 night rate plus tax. Credit card required to guarantee all reservations.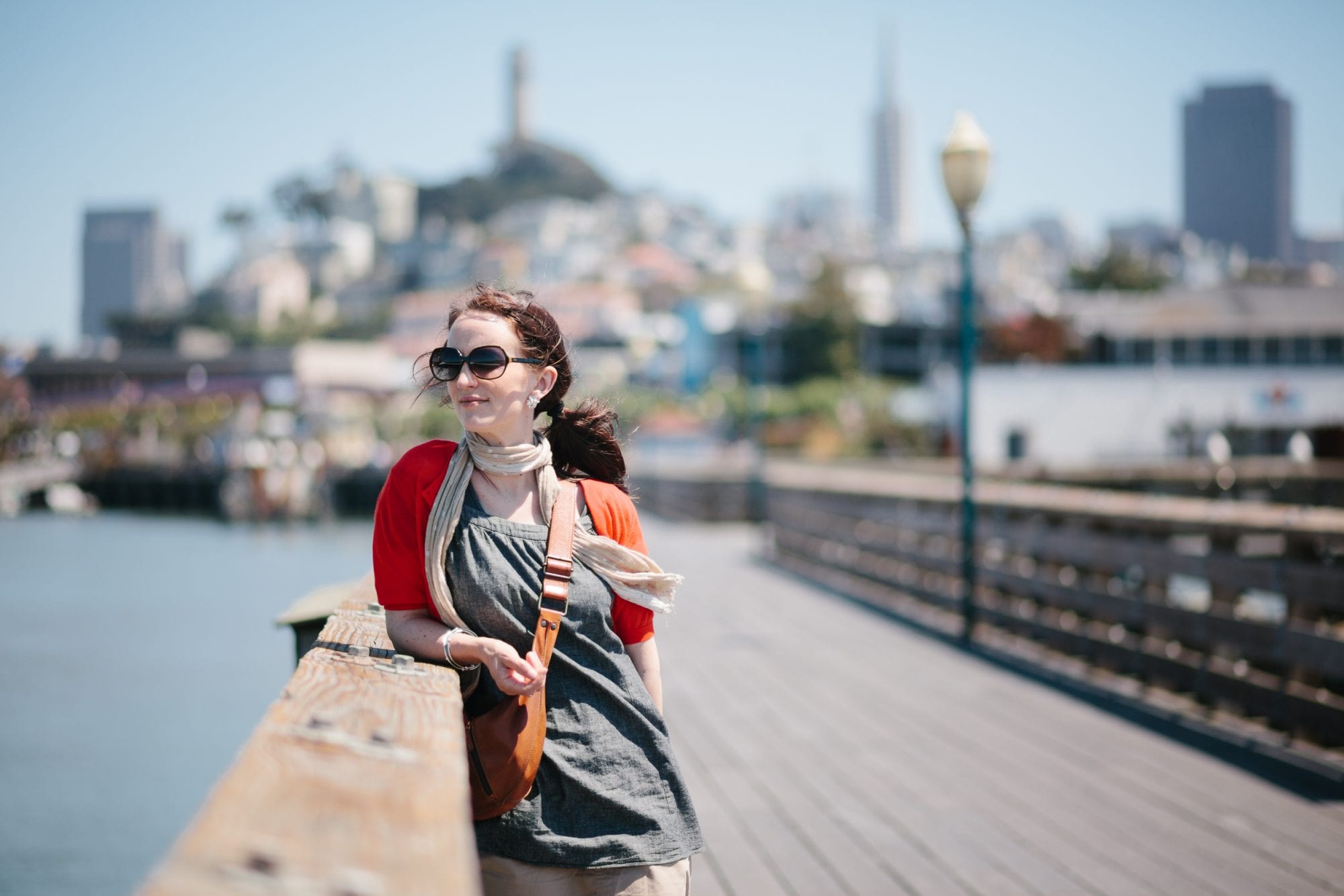 Keep Afloat with special offers and deals
Thank you for signing up! You will receive an email shortly to confirm your request.