Deluxe 2 Day Hop On/Off Ticket
Deluxe 2 Day Hop On/Off Ticket
Cover all of San Francisco from day to night. In addition to the day tour you can experience the quaint artist town of Sausalito. Capture amazing views from Horseshoe Bay, on the Sausalito tour, of the Golden Gate Bridge. Once you have finished Sausalito you can venture to Pier 39 and have some fun at Players Arcade Bar & Grill or visit the many other attractions on Pier 39!
Tickets available at Concierge.
concierge@hotelzephyrsf.com
Book Stay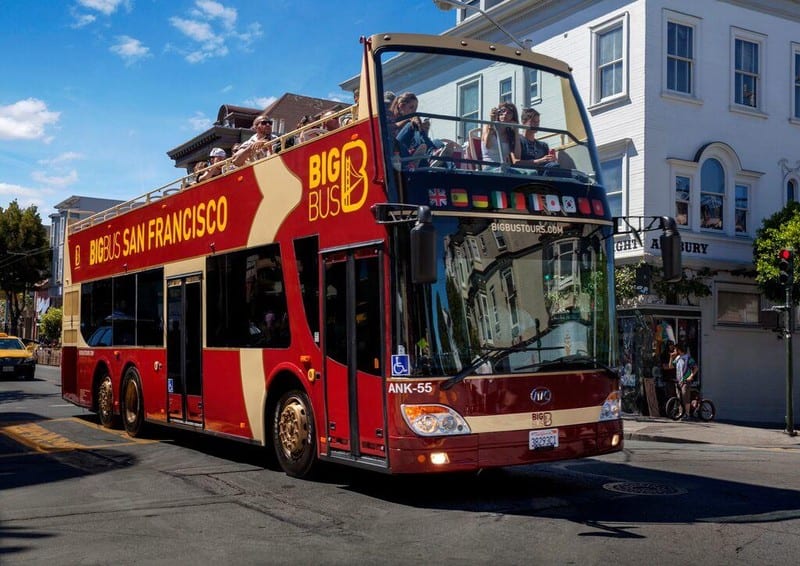 Thank you for signing up! You will receive an email shortly to confirm your request.