Discover Wine Country
Discover Wine Country
Unwind and soak up the stunning scenery as we journey north into Napa and Sonoma Valley, two of the most prized wine regions of Northern California. During your venture, enjoy wine tasting and exclusive estate tours of three of our most favored wineries!
Check Offer
Book Stay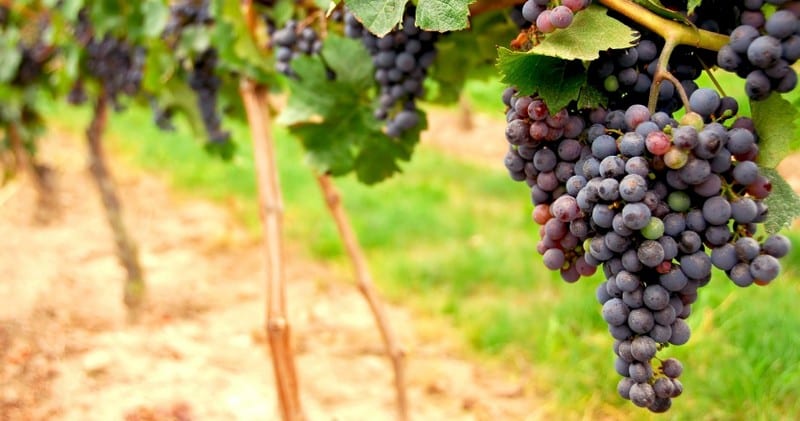 Keep Afloat with special offers and deals
Thank you for signing up! You will receive an email shortly to confirm your request.