GOVERNMENT & MILITARY
U.S. Federal or State Government and U.S. Military personnel are eligible to receive a discounted rate and waived guest amenities fee at Hotel Zephyr. Valid identification must be presented upon check in.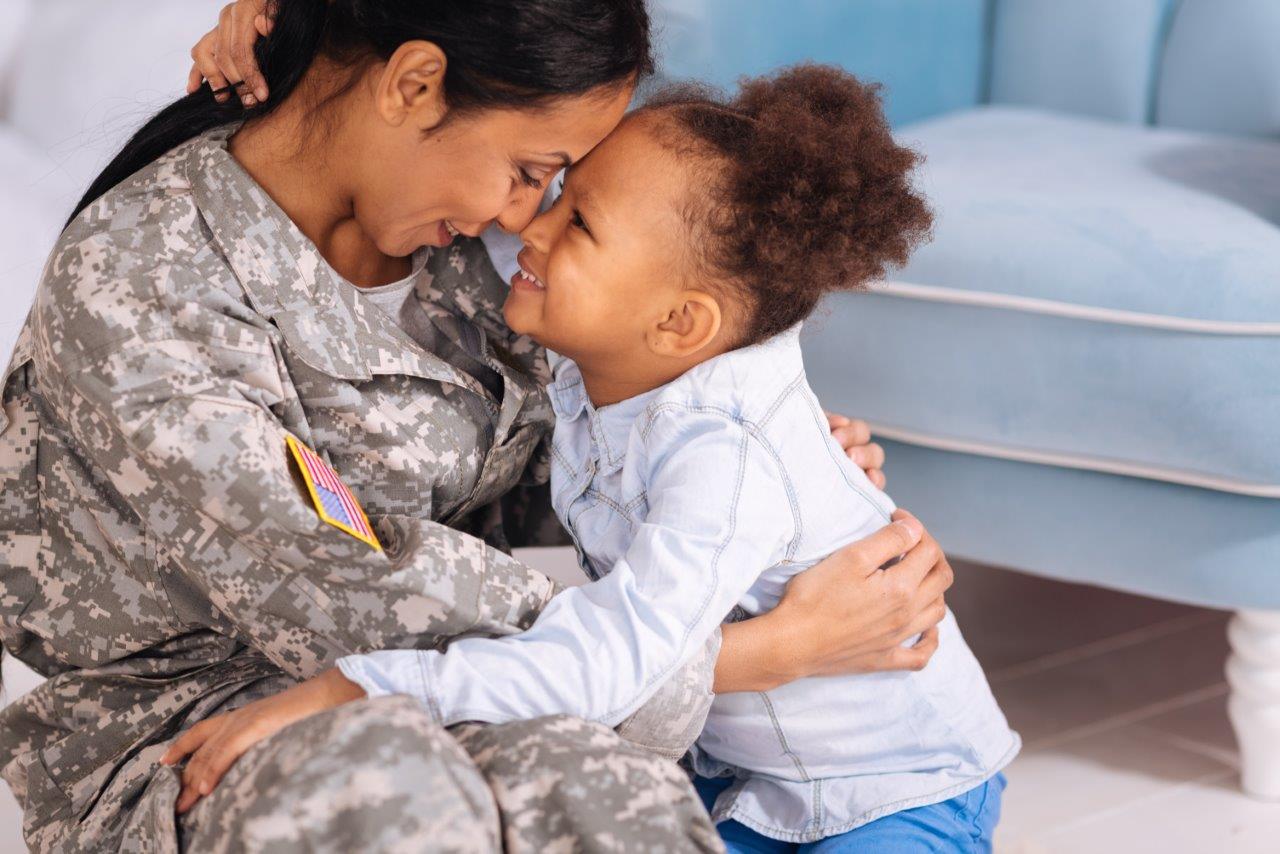 Keep Afloat with special offers and deals
Thank you for signing up! You will receive an email shortly to confirm your request.