Monterey & Carmel Tour with Aquarium
Monterey & Carmel Tour with Aquarium
Travel with us down California's rugged coast, known as Highway 1 to the Monterey and Carmel region! This stunning drive affords one amazing view after another. Enjoy the winding roads down the coastline as you sit comfortably in our luxury tour coach.
Check Offer
Book Stay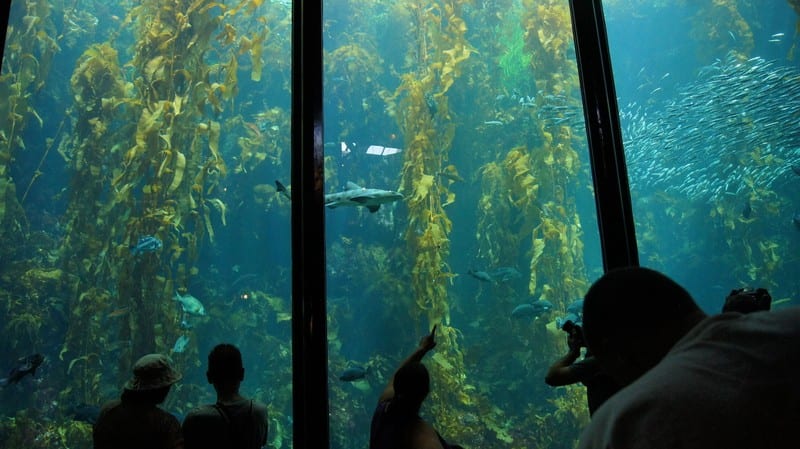 Keep Afloat with special offers and deals
Thank you for signing up! You will receive an email shortly to confirm your request.