MUIR WOODS TOUR TO CALIFORNIA'S REDWOODS
MUIR WOODS TOUR TO CALIFORNIA'S REDWOODS
Cross the Golden Gate Bridge for one of the greatest outdoor experiences the area has to offer. The world-famous ancient California Redwood trees are truly an awe-inspiring sight. Enjoy the scenic drive home through the seaside town of Sausalito – harbored across the San Francisco Bay – famous for its epic views, timeless sophistication, boutiques and cafes.
Check Offer
Book Stay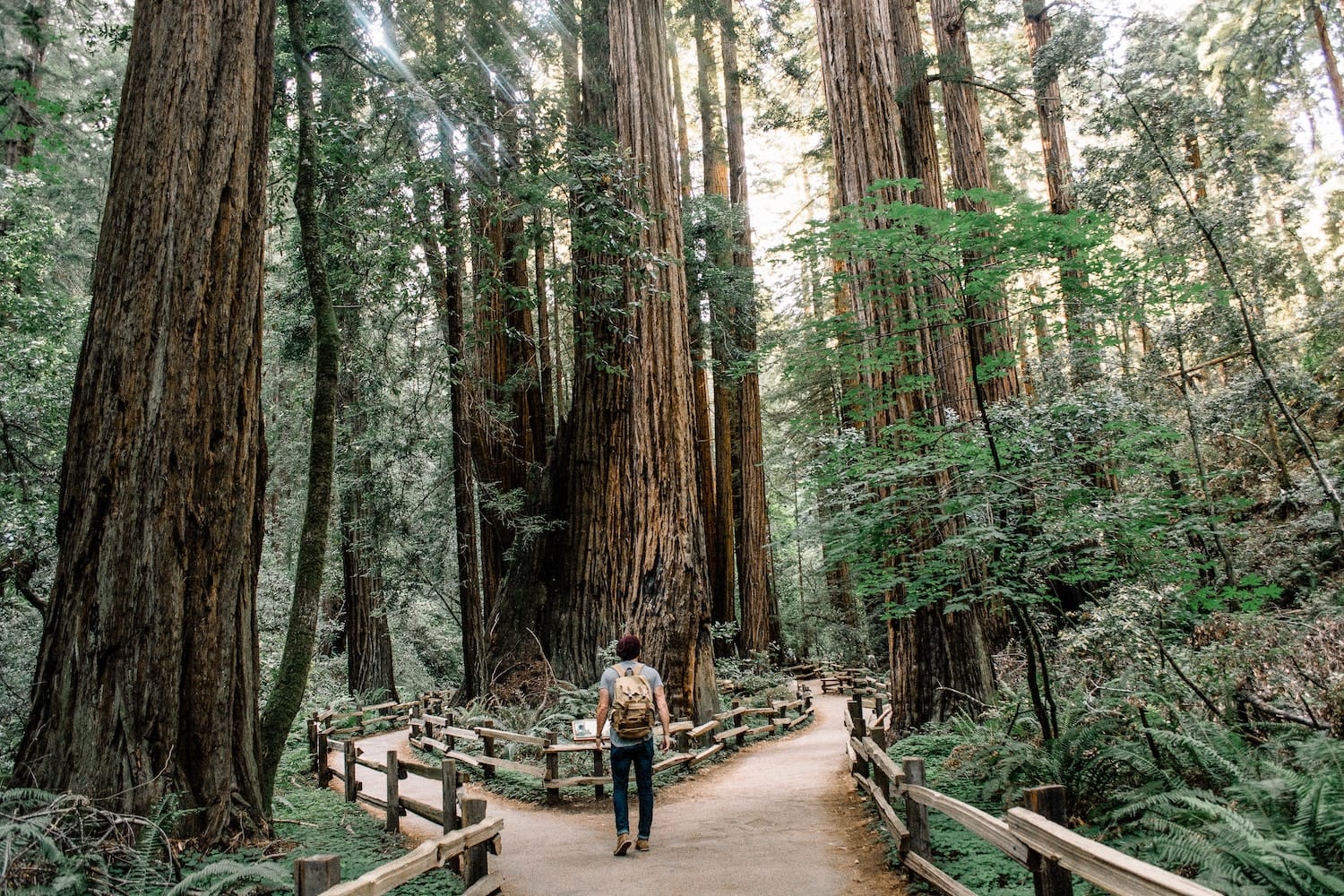 Keep Afloat with special offers and deals
Thank you for signing up! You will receive an email shortly to confirm your request.