Muir Woods Tour
Muir Woods Tour
Enjoy solitude and peace, through the cool, moist air, as you stroll through 1000-year-old trees towering 260 feet tall. Experience the awe and wonder as you are treated through Northern California's signature fog, while you wander in and out of the Mother Nature's redwood alleyways.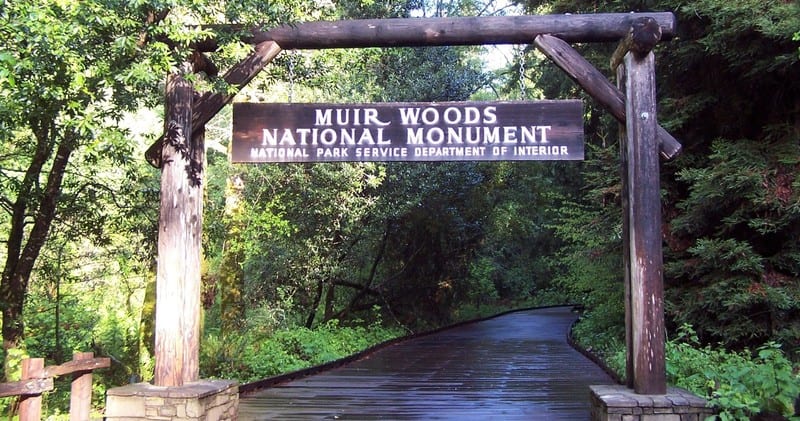 Keep Afloat with special offers and deals
Thank you for signing up! You will receive an email shortly to confirm your request.