Panoramic Night Tour
Panoramic Night Tour
Beginning at Fisherman's Wharf, our Night Tour of San Francisco takes you through Union Street to the Presidio for spectacular views of the Golden Gate Bridge, before climbing historic Nob Hill for a magnificent close up of Grace Cathedral. The tour then makes its way across the Bay Bridge to Treasure Island for picturesque views of the city skyline. Back in the city, the tour concludes along the Embarcadero for stunning views of the glittering lights on the Port of San Francisco.
Check Offer
Book Stay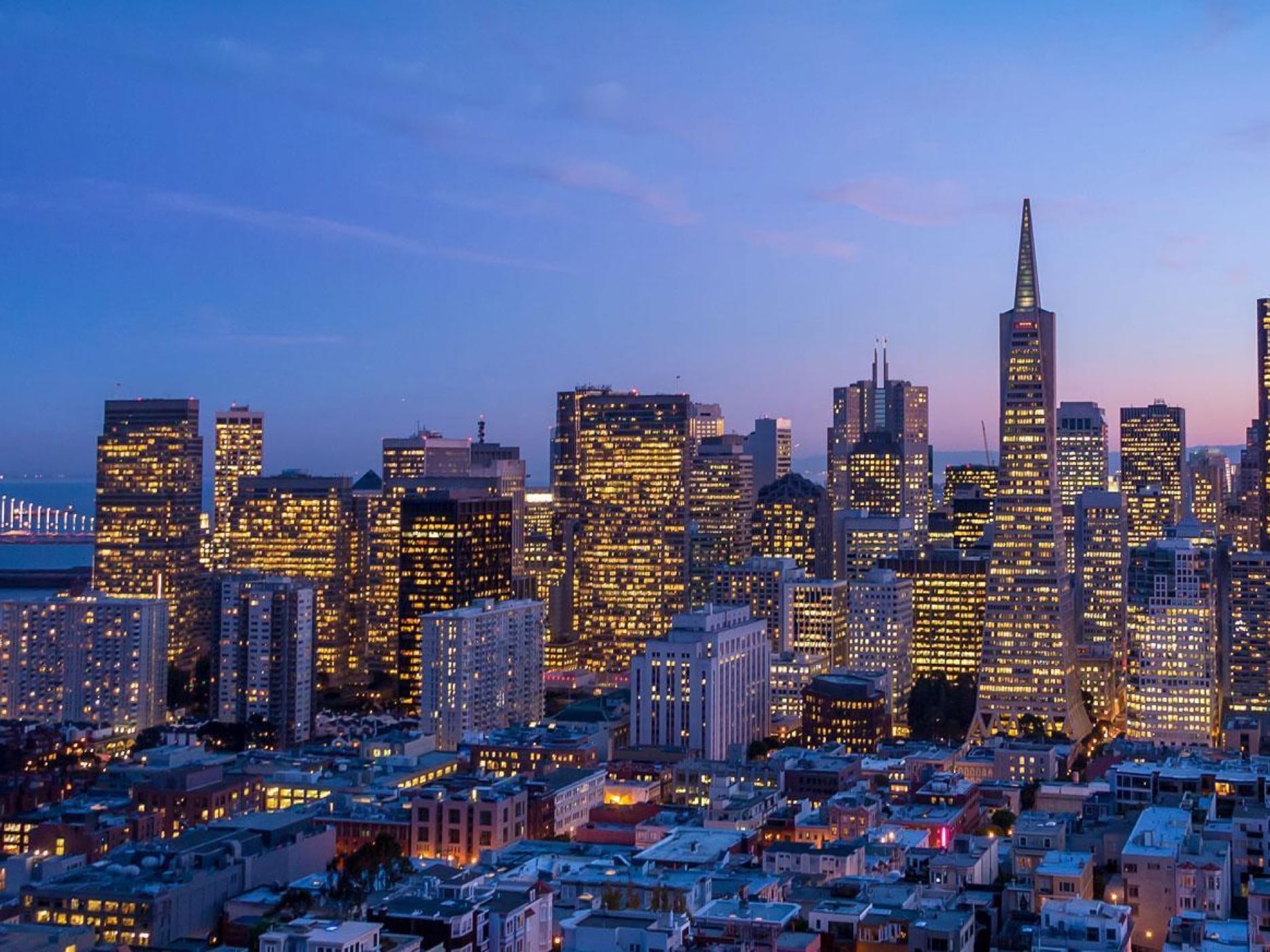 Keep Afloat with special offers and deals
Thank you for signing up! You will receive an email shortly to confirm your request.