Private Tour of San Francisco
Private Tour of San Francisco
Enjoy a private, history filled tour as you get "the vibe" of The City in a retro-fitted VW Van.
Suitable for up to 8 people.
Check Offer
Book Stay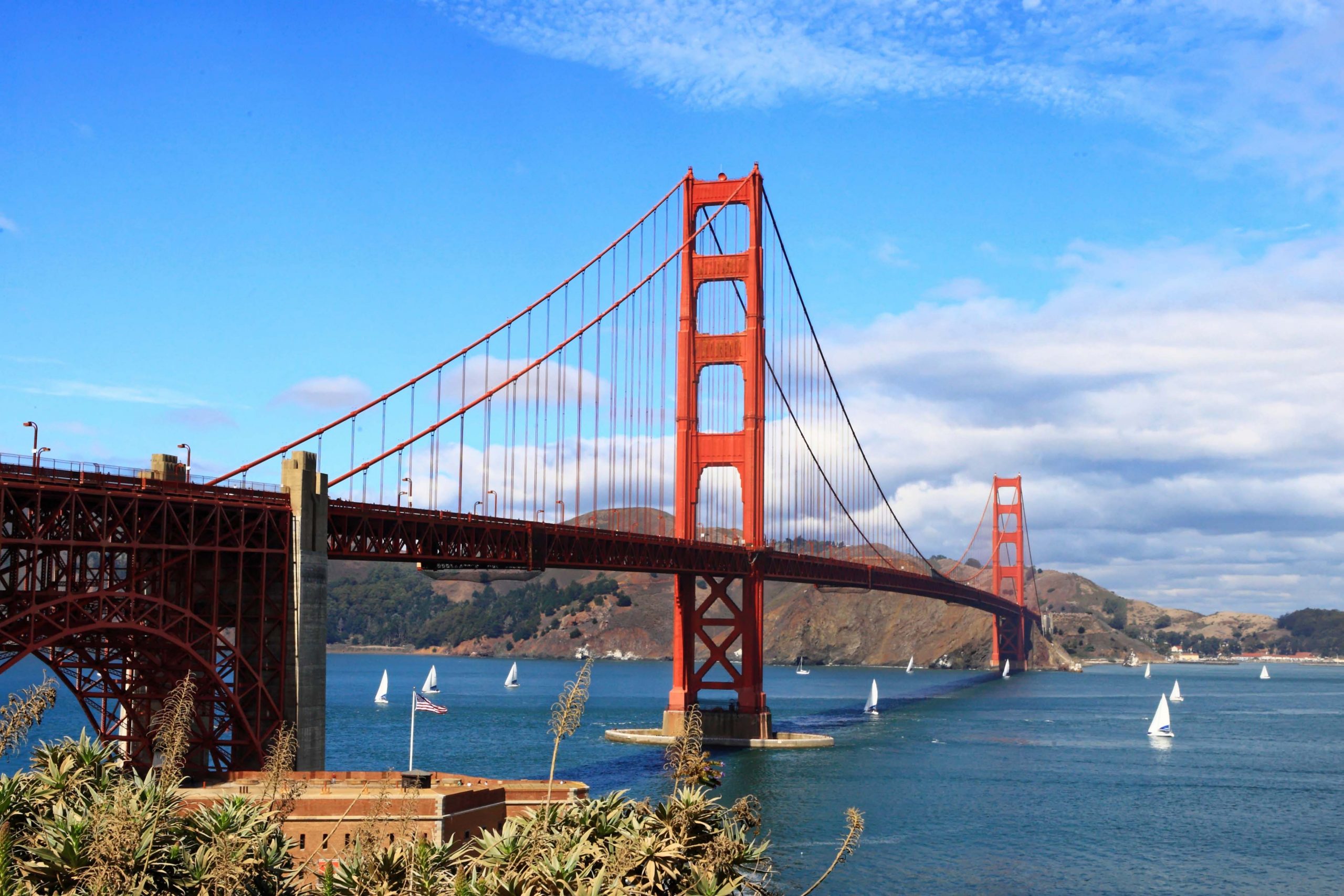 Keep Afloat with special offers and deals
Thank you for signing up! You will receive an email shortly to confirm your request.