San Francisco Grand City Tour with San Francisco Dungeon
San Francisco Grand City Tour with San Francisco Dungeon
San Francisco boasts as one of the most culturally diverse cities in the world. Both trendy and historic within our 7 by 7 square miles, be prepared to experience the City's colorful mosaic of picturesque neighborhoods, where you can be immersed with the beauty of those legendary postcard images recognizable throughout the world.
Continuing on, hold on tight as you journey up of the most famous hills that San Francisco rests atop which offer stunning city views.
Check Offer
Book Stay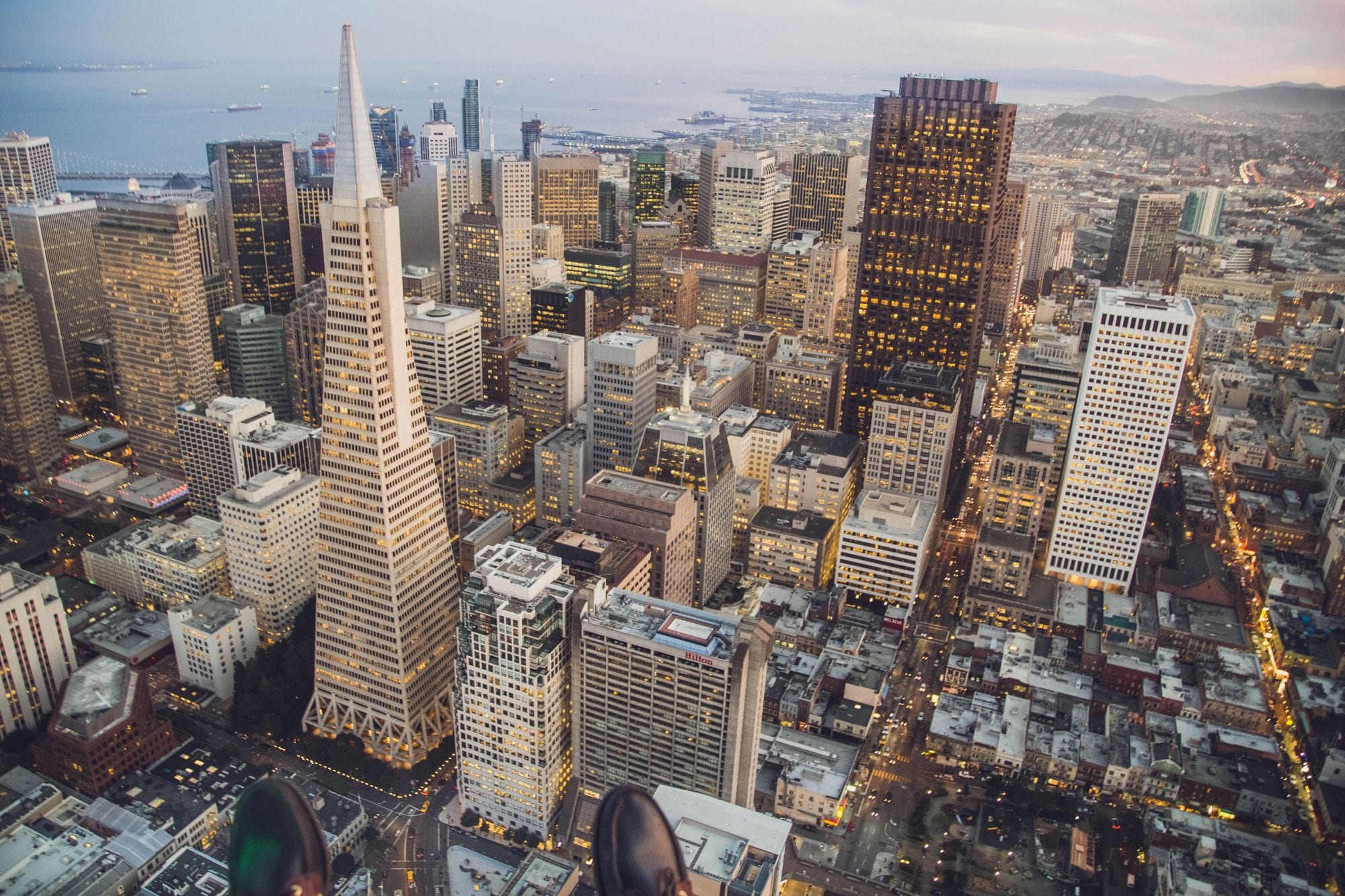 Keep Afloat with special offers and deals
Thank you for signing up! You will receive an email shortly to confirm your request.