Silicon Valley Tech Tour
Silicon Valley Tech Tour
We'll start the day with a visit to the world-famous Apple campus and then off to the Computer History Museum where you'll get a chance to see some of the first mega-computers and commercially-produced machines. Next up, take a selfie in front of the Google Campus and shop at the company's gift shop, then head over to Palo Alto for lunch, and check-in at Facebook in the afternoon before "commuting" back to San Francisco.
Check Offer
Book Stay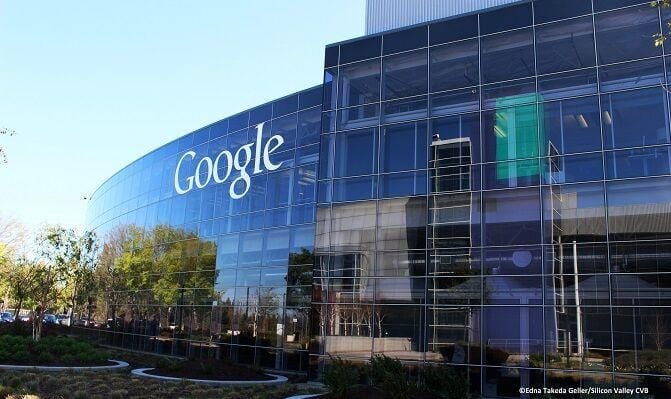 Keep Afloat with special offers and deals
Thank you for signing up! You will receive an email shortly to confirm your request.