Stay Longer and Save More
Extend your stay by the bay! Save 30% when you stay 4 nights or longer between July 1 through December 31, 2020.
BOOK YOUR STAY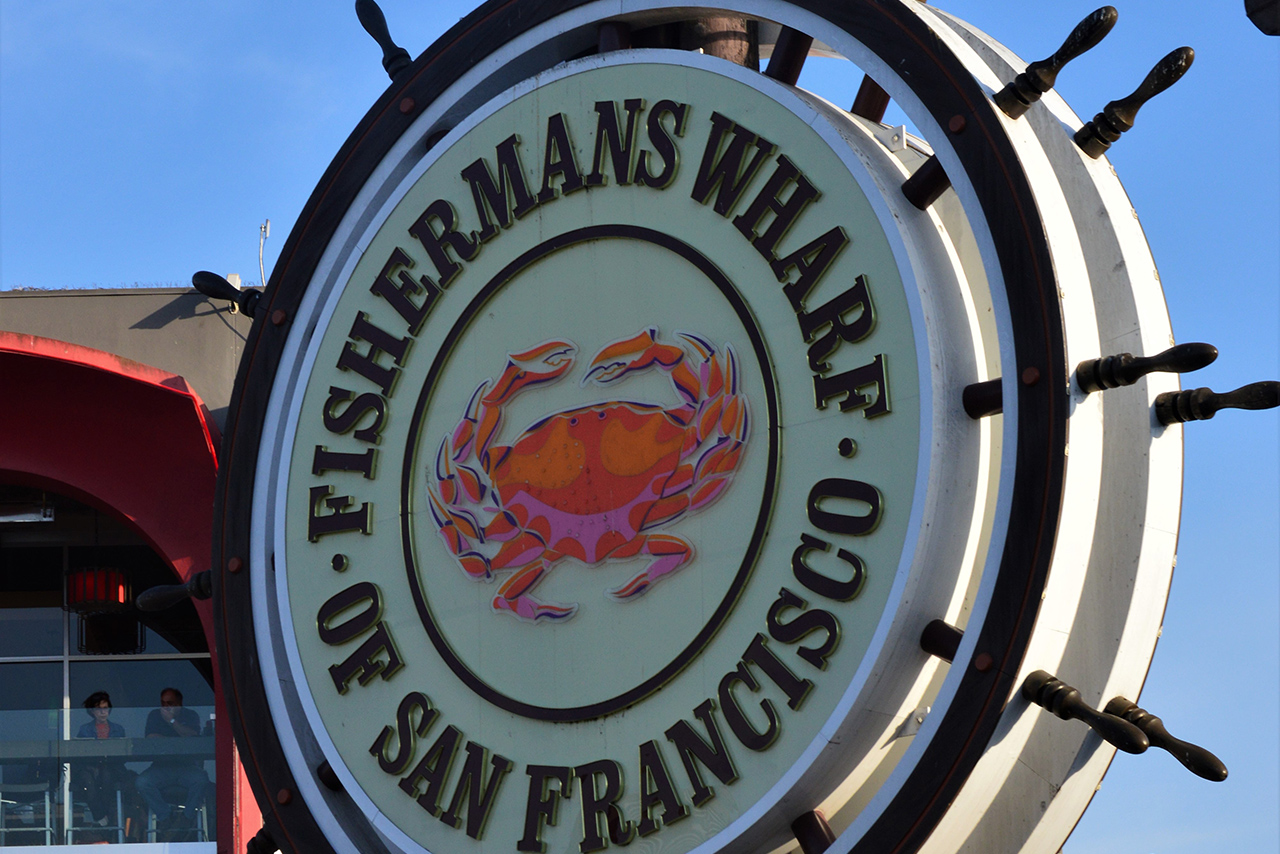 Keep Afloat with special offers and deals
Thank you for signing up! You will receive an email shortly to confirm your request.