Super Saver by Day
Super Saver by Day
Combine the San Francisco Grand City Tour + Muir Woods Coastal Redwoods Tour together for a full day of sightseeing! Save up to $15.00 when you combine the two most popular tours in one day!
Book Stay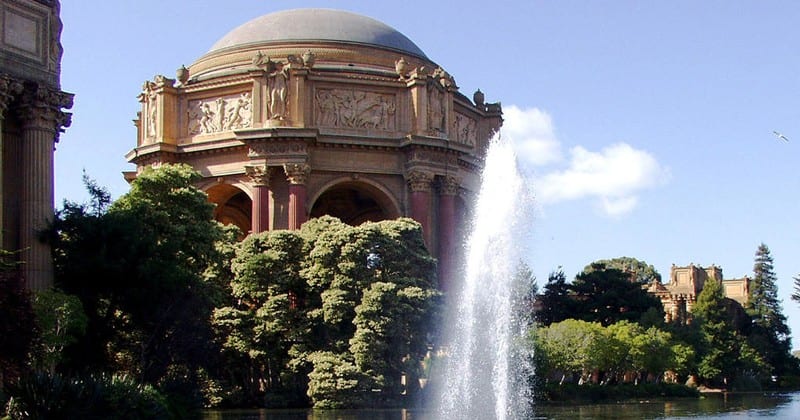 Keep Afloat with special offers and deals
Thank you for signing up! You will receive an email shortly to confirm your request.