A TASTE OF WINE COUNTRY
A TASTE OF WINE COUNTRY
Indulge yourself in a tasting experience that goes beyond the norm in the wineries of Napa Valley – one of the world's top wine regions and famous for its prized Cabernet Sauvignon.
Check Offer
Book Stay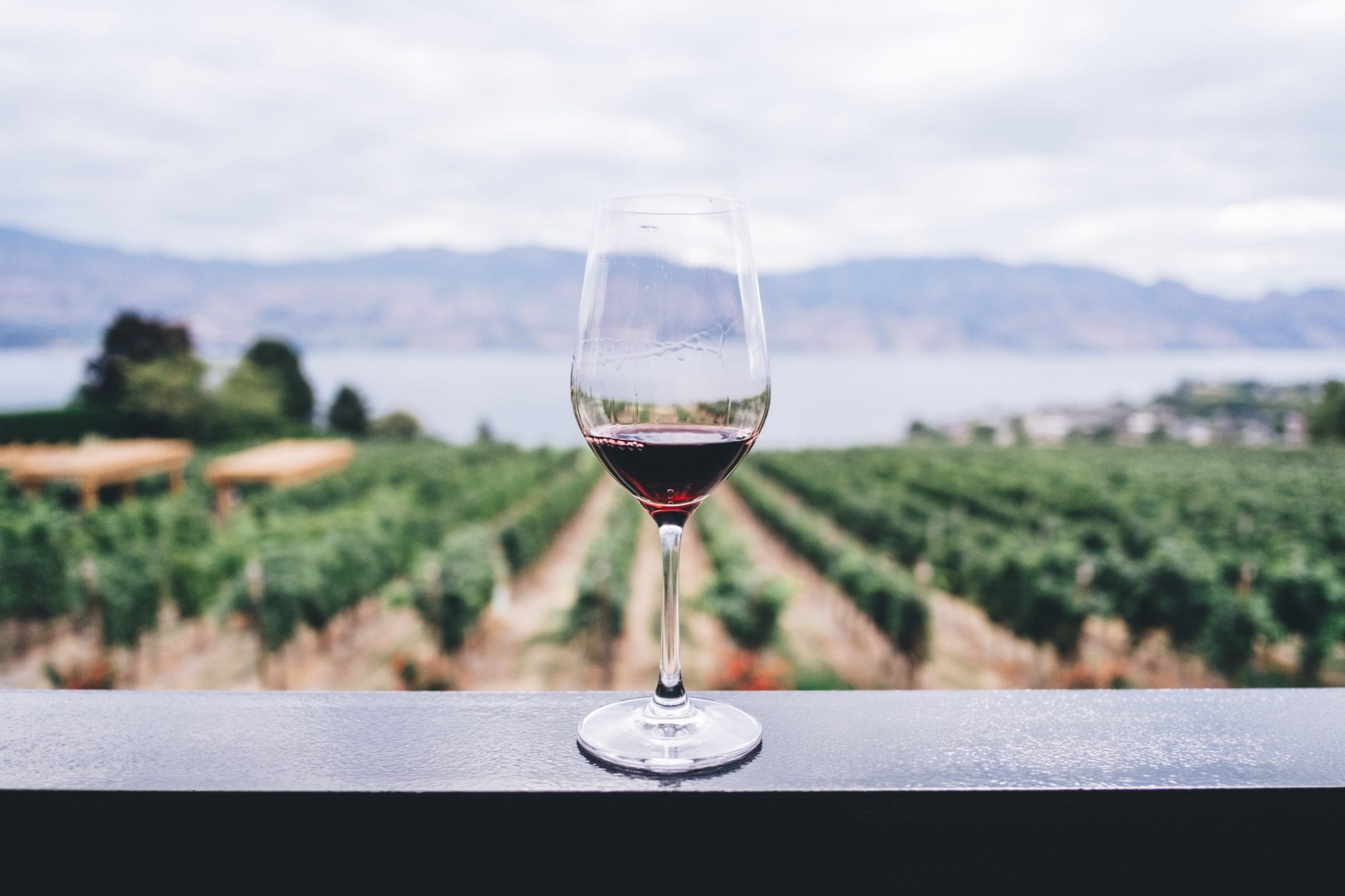 Keep Afloat with special offers and deals
Thank you for signing up! You will receive an email shortly to confirm your request.