Yosemite in a Day
Yosemite in a Day
Yosemite National Park is the "Crown Jewel" of the National Parks system! Enjoy this 1-Day trip to one of the nations oldest National Parks! 1000-foot waterfalls, towering granite cliffs, and deep alpine lakes.
Book Stay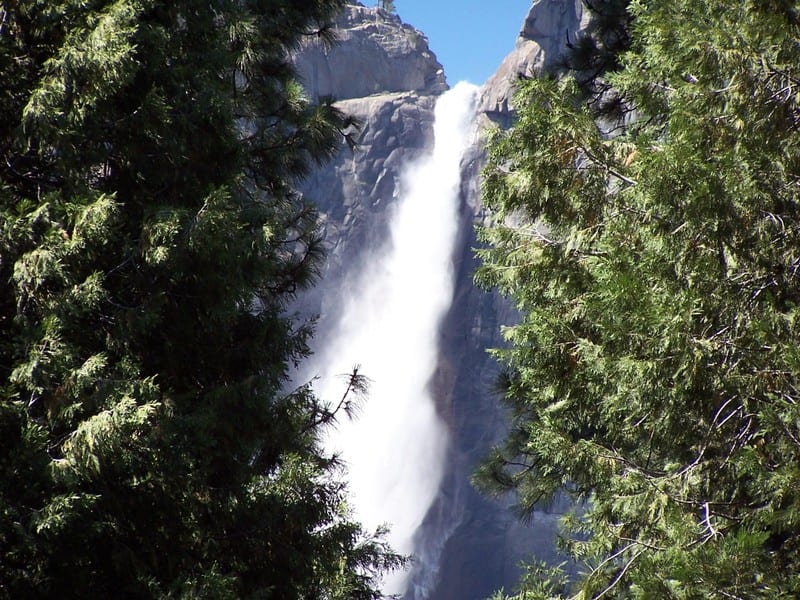 Keep Afloat with special offers and deals
Thank you for signing up! You will receive an email shortly to confirm your request.